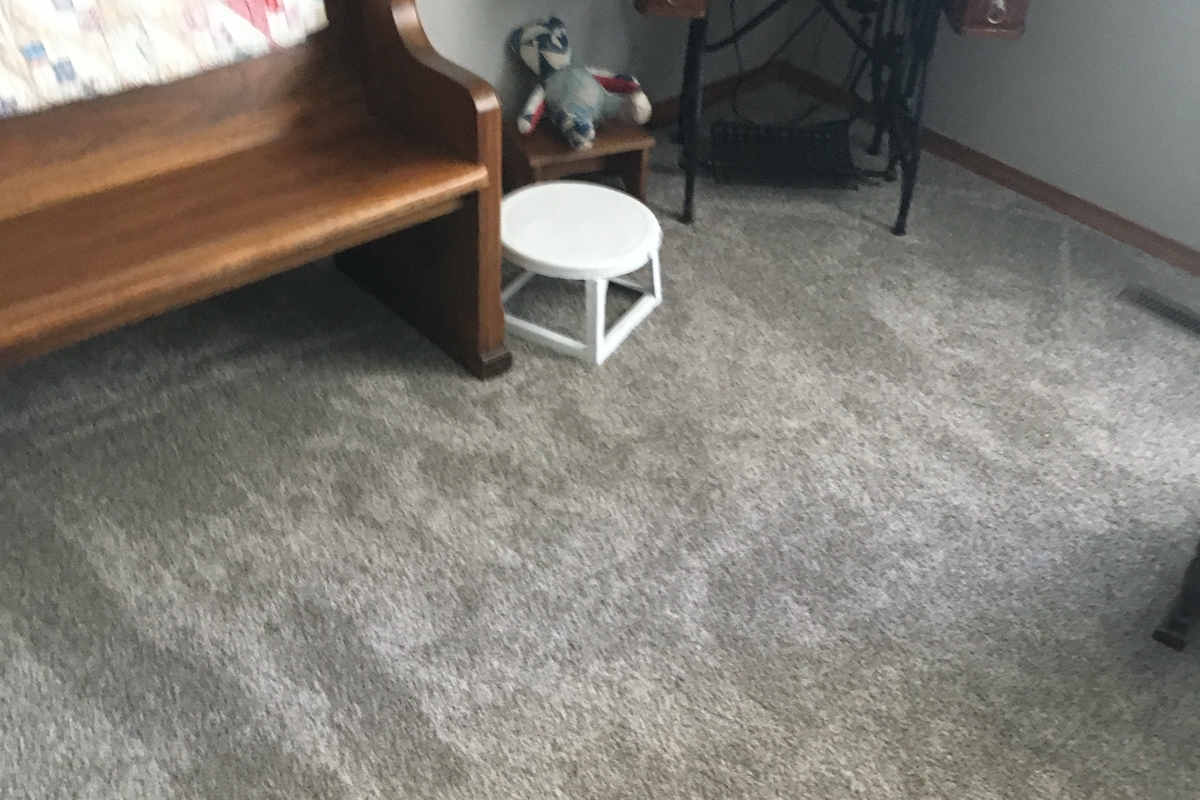 Types of Carpet
Carpet is made in several different ways, and from a variety of fibers. Understanding the strengths and difference of each will help you make the right choices for your lifestyle and budget.
· Cut Pile: Still one of today's most popular constructions, cut pile achieves its durability through the type of fiber used, density of tufts and the amount of twist in the yarn. Highly twisted yarn will hold its shape longer, making it a smart choice for high-traffic areas.
· Textured Plush – Most decoratively versatile. Textured surfaces help hide footprints and vacuum marks. Add causal beauty to any room. Preferred style for busy households. A great "whole-house" carpet.
· Saxony – Refined surface. Works well with traditional interiors. Ideal for living and dining rooms.
· Friezé – Forms a "curly" textured surface because yarns are extremely twisted. Has an informal look. Helps minimize footprints and vacuum marks.
· Plush (Velvet) – Has a dense luxurious feel. Shows footprints and vacuum marks easily. Best for low traffic areas and formal rooms.
· Loop Pile: This style generally lasts a long time in high-traffic areas. Many of today's popular Berber styles are level loop styles with flecks of a darker color on a lighter background. This is a good choice for contemporary to cottage furnishings.
· ​​Multi-level loop pile: This style usually has two to three different loop heights to create pattern effects, providing good durability and a more casual look.
· Cut-loop pile: This carpet style combines cut and looped yarns. It provides variety of surface textures, including sculptured effects of squares, chevrons and swirls. The multicolor effects hide soil and stains.
Understanding Carpet Fibers
To get the best performance and most enjoyment out of your carpet it's imperative to select a carpet fiber that fits your expectations. The majority of the carpet produced in the United States contains one of five primary pile fibers: nylon, polyester, polypropylene (olefin), triexta and wool. Synthetic fibers represent the vast majority of the fiber used to manufacture carpet in the U.S. Each fiber type offers somewhat different attributes of durability, abrasion resistance, texture retention, stain and soil resistance, colorfastness, ease of cleaning and color clarity. Manufacturers, retailers, specifiers, and designers are valuable resources in helping you determine the most appropriate fiber and carpet construction for your needs.