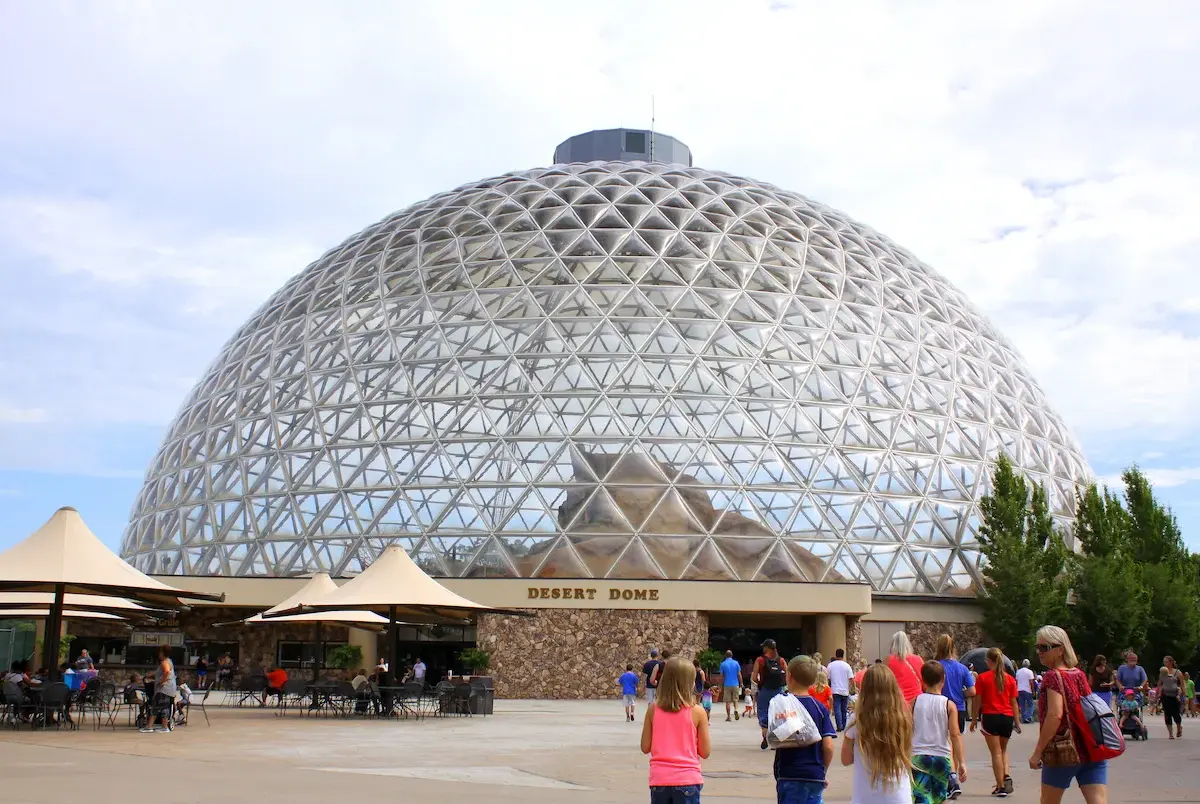 Omaha, NE
| | |
| --- | --- |
| Tuesday | 8:30 AM - 5:30 PM |
| Wednesday | 8:30 AM - 5:30 PM |
| Thursday | 8:30 AM - 5:30 PM |
| Friday | 8:30 AM - 5:30 PM |
| Saturday | Closed |
| Sunday | Closed |
| Monday | 8:30 AM - 5:30 PM |
Flooring in Omaha
When it comes to purchasing and installing floors in the Omaha area, Floor It offers an unmatched combination of quality, expertise, and personalized service. With their extensive selection, premiere mobile showroom, commitment to quality, professional installation, and free quotes (in-home consultations), Floor It Omaha is the ideal partner to help you transform your home with beautiful, durable, and functional flooring. Experience the difference when working with a trusted and reliable flooring provider in Omaha.
Products & Services
by Floor It
Service-only purchases are available.
Shop Convenience Today.
Book your free in-home consultation to get the complete Floor It experience!