We understand investing in flooring can be overwhelming with all the flooring options to choose from, not to mention all the flooring dealers. That's why we created this free resource to help you invest properly.
In this short guide, you will learn:
Turning Your Dreams into a Reality,

Shopping the Easy Way,

What products are best for your home,

Budgeting for those products,

Iron-clad Warranties,

And much more!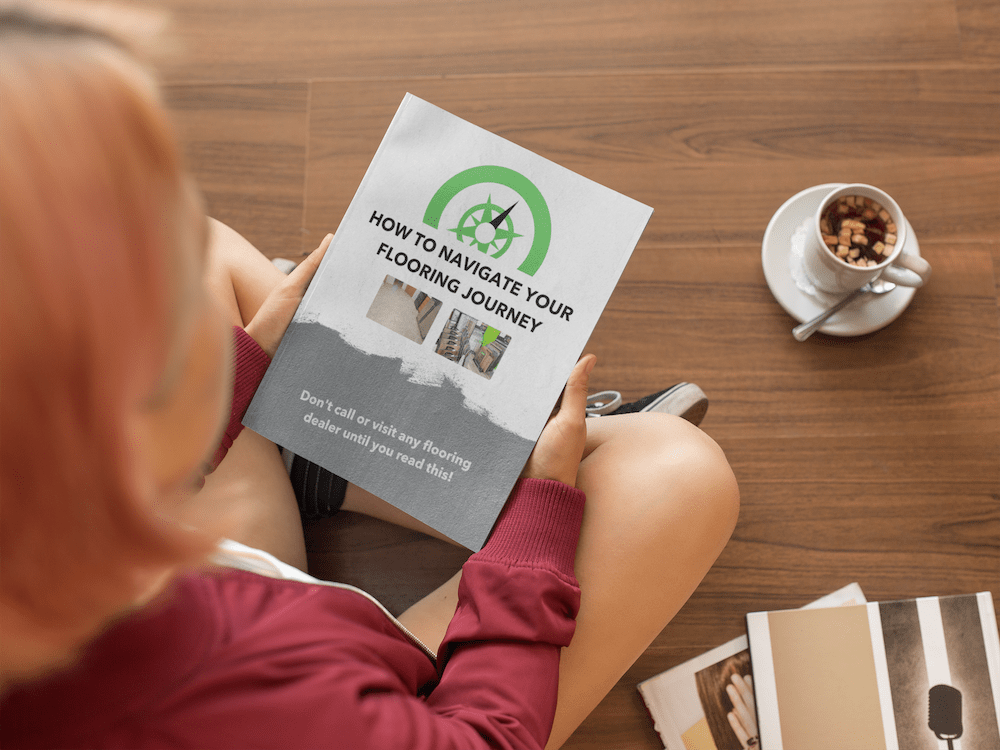 Get your copy by filling out this form*
*Special offers inside the book can only be redeemed by the information submitted on this form.